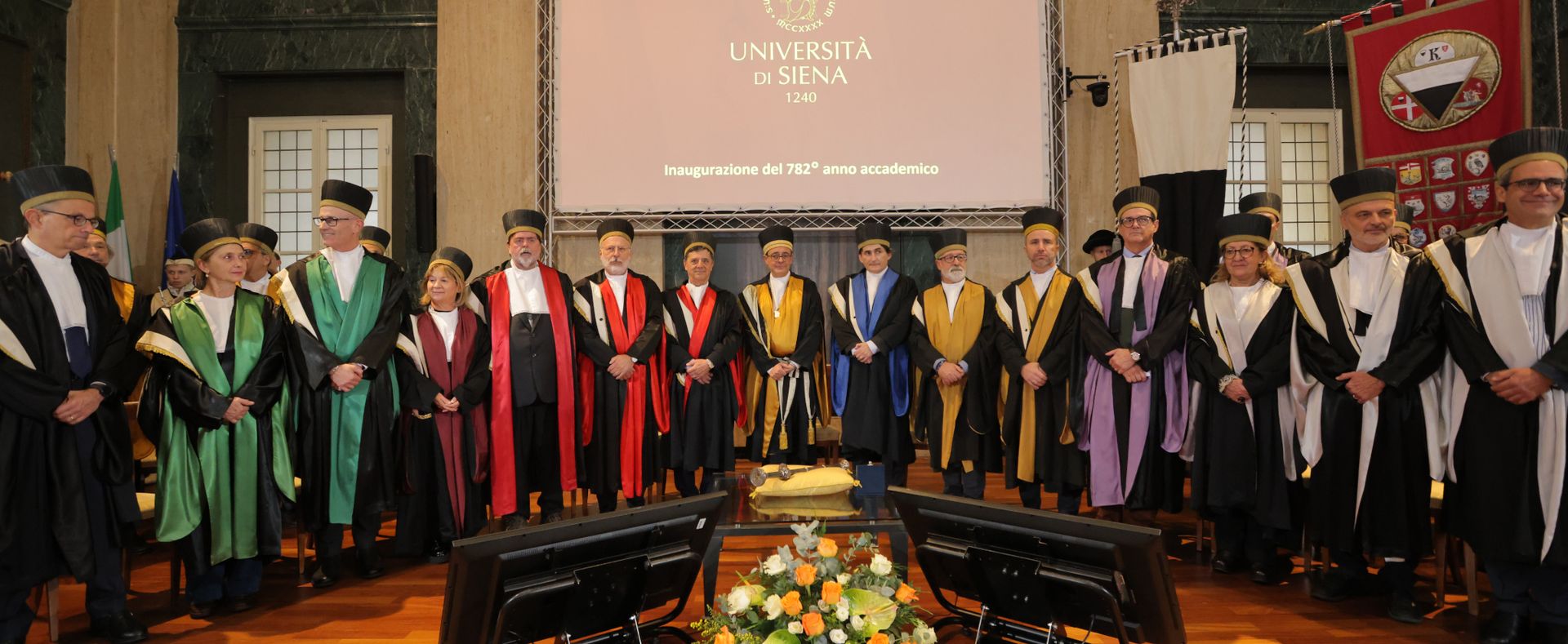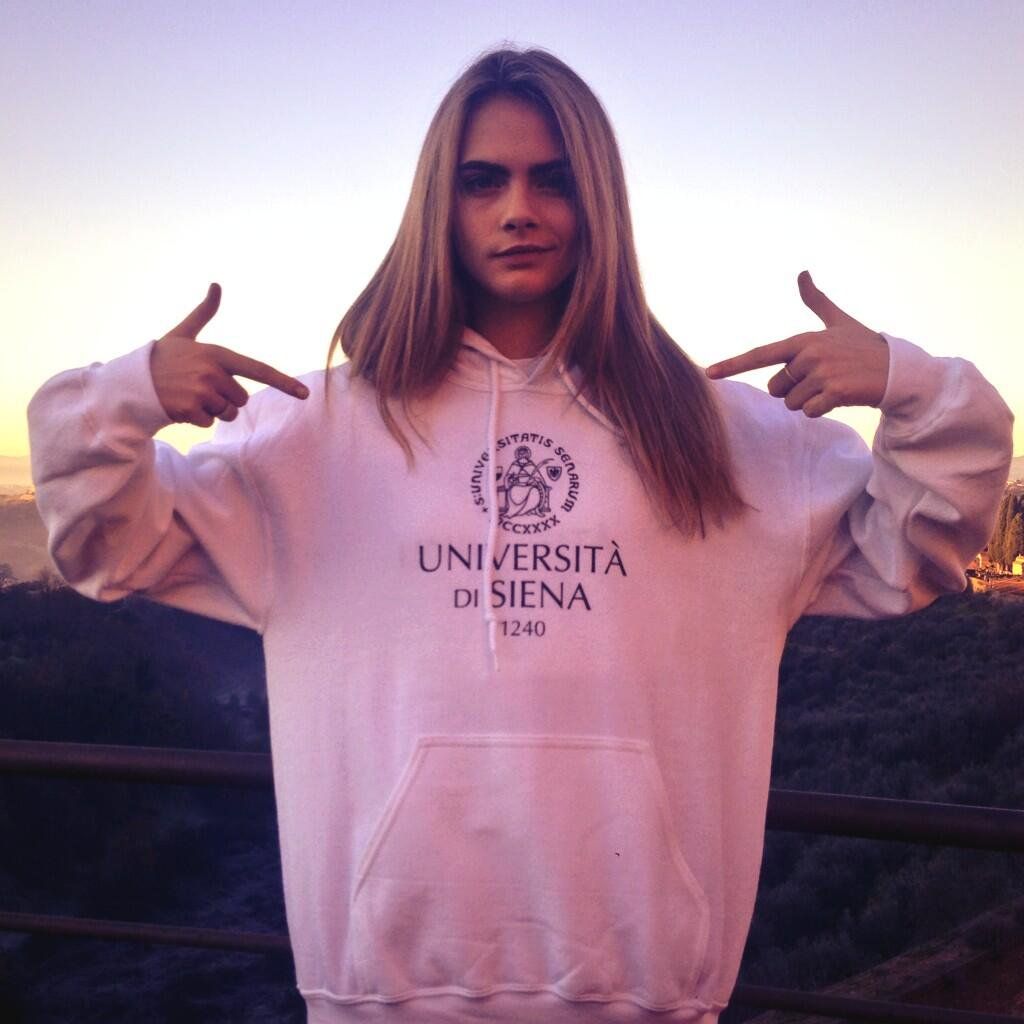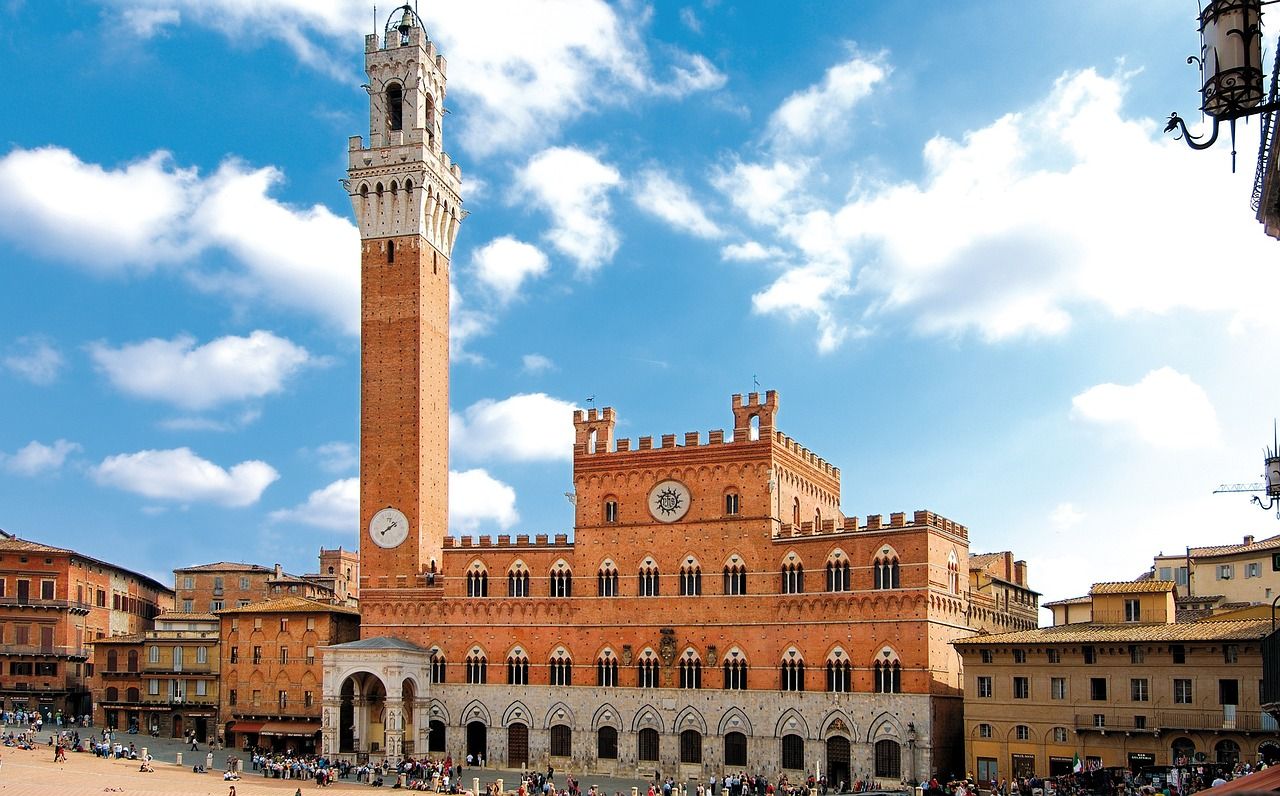 The University of Siena (Italian: Università di Siena, abbreviation: UNISI) in Siena, Tuscany is one of the oldest and first publicly funded universities in Italy. Originally called Studium Senese, the institution was founded in 1240. 

Since 2010, after the general reform of Italian Universities ("Gelmini Act"), the University has been composed of several departments, grouped in five areas: 
Economics, Law, Political Sciences and Social Sciences; 

Cultural Heritage, Education, Literature, Languages, History and Philosophy; 

Biotechnologies, Medicine, Dentistry; 

Environmental Sciences, Biology, Chemistry, Pharmacy, Geology; 

Physics, Engineering, Mathematics. 

The University of Siena offers several undergraduate degrees, masters degrees, and single courses  taught in English.
Every year an increasing number of international students arrive from foreign countries to pursue their studies at both Bachelor and Master levels. There are also some double degree programmes that allow students to be earn their degree at the University of Siena and one at a foreign partner institution. 
Search and apply!
Departments
Downloads
Videos